I'm sure I nearly broke the internet this pastnweek with all my online shopping! As most of our gifts go to family and friends over in the UK, internet shopping is the only way to go to avoid crazy shipping costs from the US to 5000+ miles away!
So now everybody else is taken care of (including doing all Santa's work for him too!), my thoughts turn to a few things that caught my eye during my shopping marathon. Maybe a certain someone will read this post!
(I smelt this on my best friend and itwas wonderful)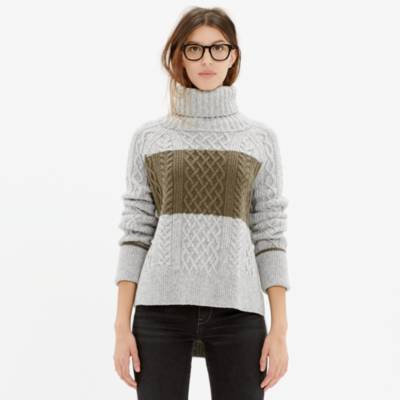 A tall beautiful Fiddle Leaf Fig Tree in a big white pot.
Dwell Shiny Urchin Sculpture decoration
H A P P Y M O N D A Y